Welcome!
RINA R. TRINGALI, CPA, CFE
CERTIFIED PUBLIC ACCOUNTANT, CERTIFIED FRAUD EXAMINER
MONTEREY, CALIFORNIA
The best time to contact a CPA is before entering into a financial transaction. Obtaining knowledge of the effects in advance will allow the activity to be structured in a way that will minimize the taxable result.
Times such as deciding to buy a home, gifting to children, grandchildren, or charity, selling stock, opening a new business, getting married, having a new baby, changing jobs, hiring employees, setting up a retirement account, selling or exchanging rental property, and more are the times to first contact a CPA.
Especially of concern is when setting up a new business. Starting off with professional guidance can make a world of difference, besides saving tremendous amounts of time and money, it can literally mean the difference between being successful, and having to close.
Call for an initial free consultation today. (831)372-4272 Rina R. Tringali, CPA, CFE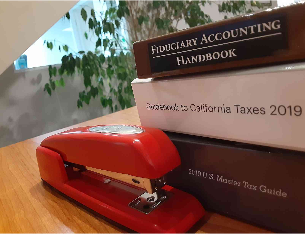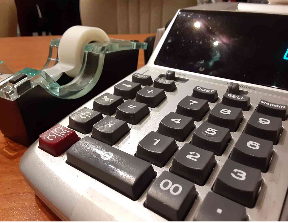 RINA

R. TRINGALI, CPA, CFE
Certified Public Accountant, Certified Fraud Examiner